JOIN THE MOTORSPORT UK BAMBINO CHAMPIONSHIP IN 2020 AND EXPERIENCE SOME OF THE FINEST TRACKS IN THE UK
ULTIMATE KART CHAMPIONSHIP FOR 6-8 YEAR OLDS
Sanctioned by Karting UK
The UK's only Bambino championship supported by the Motorsport association. Seven rounds across the UK at some of the best circuits for young drivers to learn the key techniques.
Education
The aim of the 2020 Motorsport UK Bambino Championship is provide a both drivers and parents an opportunity to experience karting in a cost controlled environment.
Cost effective starter class for 6-8 year olds
The Karting UK Le Cont tyre developed specifically for the Bambino by Zip kart means you only need one type of tyre for all conditions , the all weather tyre gives excellent grip and performance in wet and damp conditions while in the dry the tyres produce excellent grip and wear rates , the Championship uses just 2 sets per driver all year. Tyres are also controlled at events to ensure fair play.
Organised by ZipKart
Zip kart have a long and illustrious history in karting both on the track, as well as the long list of famous former Zip drivers , Zip kart have also organised some of the most famous events and Championships promoting karting.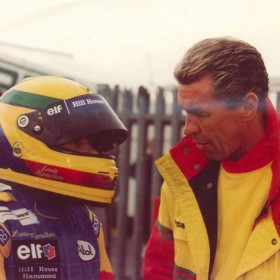 "Future motorsport stars have to start early, for the same reasons as other leading sports stars. These informative years are a crucial ingredient in their success."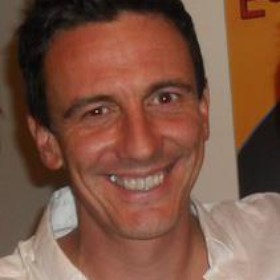 "The new Karting UK Bambino Championship will be the number 1 choice for parents wanting there children to compete in a closely controlled environment, where the emphasis is on enjoying the sport of karting and to understand the benefits of Karting UK Bambino events."